Book of this Week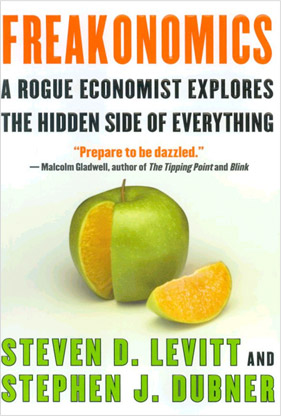 Top Five Book Reviews in July
With her signature blend of wit, intelligence and superb prose, Schiff strips away 2,000 years of prejudices and propaganda in her elegant reimagining of the Egyptian queen who, even in her own day, was mythologized and misrepresented.
Here is the only truly definitive history of classical ballet. Spanning more than four centuries, from the French Renaissance to American and Soviet stages during the cold war, Homans shows how the art has been central to the social and cultural identity of nations. She meticulously reconstructs entire eras, describing the evolution of ballet technique while coaxing long-lost dances back to life. And she raises a crucial question: In the 21st century, can ballet survive?
Time is the "goon squad" in this virtuosic rock 'n' roll novel about a cynical record producer and the people who intersect his world. Ranging across some 40 years and inhabiting 13 different characters, each with his own story and perspective, Egan makes these disparate parts cohere into an artful whole, irradiated by a Proustian feel for loss, regret and the ravages of love.
Gathering work from Trevor's previous four collections, this volume shows why his deceptively spare fiction has haunted and moved readers for generations. Set mainly in Ireland and England, Trevor's tales are eloquent even in their silences, documenting the way the present is consumed by the past, the way ancient patterns shape the future. Neither modernist nor antique, his stories are timeless.
Donoghue has created one of the pure triumphs of recent fiction: an ebullient child narrator, held captive with his mother in an 11-by-11-foot room, through whom we encounter the blurry, often complicated space between closeness and autonomy. In a narrative at once delicate and vigorous — rich in psychological, sociological and political meaning — Donoghue reveals how joy and terror often dwell side by side.